Subscribe to Chocolate Connoisseur Magazine, ad-free, for only $49 per year. That's less than 4.10 per issue and saves nearly 20% over the standard Monthly Subscription Rate.
Annual Subscription - $49/year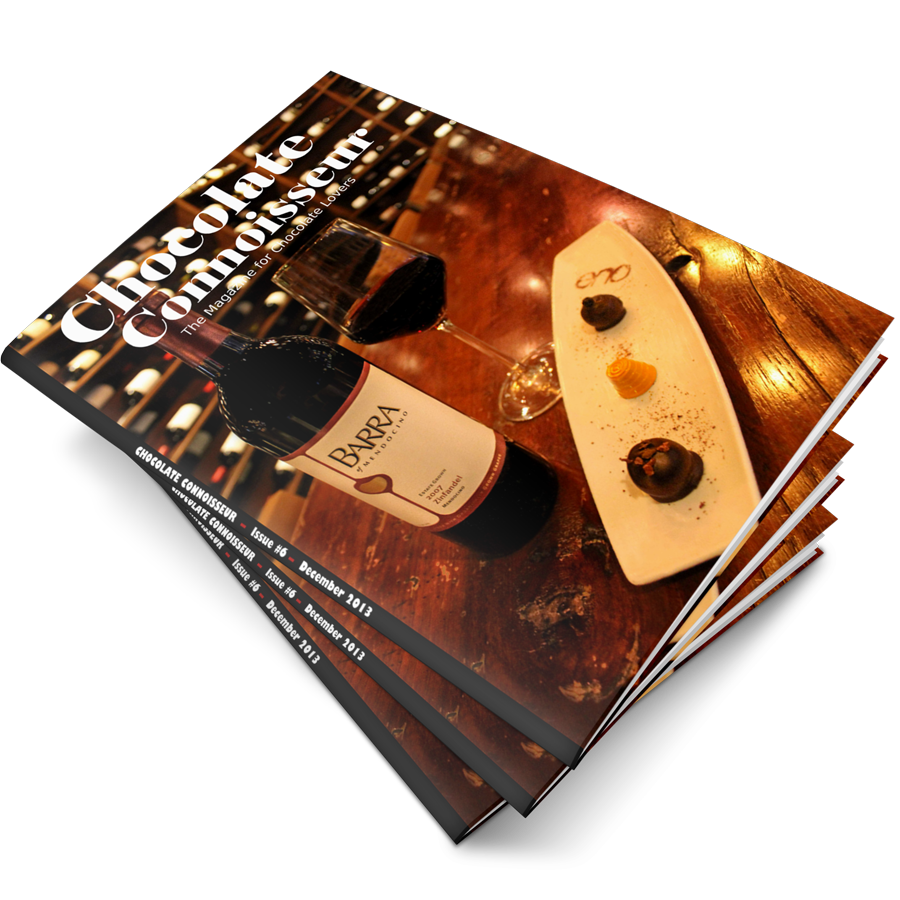 Subscribe to Chocolate Connoisseur Magazine, ad-free, as a Monthly Subscription for only $4.97 per issue. That's nearly a 17% savings over the single issue price, each and every month.
Monthly Subscription - $4.97/month
Subscription Details
If you have any questions, please click here to visit our Subscription FAQ page, or visit our Contact Us page to send us a question directly.
Please Note: Both Annual and Monthly Subscriptions include a huge 25% discount on the current chocolate offer, as long as your subscription remains active!
By subscribing to Chocolate Connoisseur Magazine, you agree to our Terms and Conditions.
Chocolate Connoisseur Magazine is created each and every month as an advertising-free E-zine (there are no ads in the magazine content for paid subscribers).  The magazine content is published exclusively on the Chocolate Connoisseur Magazine website, requiring a login.  Logins are included as part of each subscription or single issue purchase, instantly giving you full access to ensure a top tier, seamless reading experience.
The magazine menu is initially accessed via each issue's Content Center, which for individual purchases is immediately downloadable as a PDF, and for annual or monthly subscriptions is also sent initially to subscribers as an email.
Once you navigate to an article on the site, all other articles in that issue are accessible via the Issue Menu at the bottom of each article, making it quick and easy to navigate each issue online — all via your desktop, laptop, mobile phone, tablet, etc.