Featuring David Menkes from LetterPress Chocolate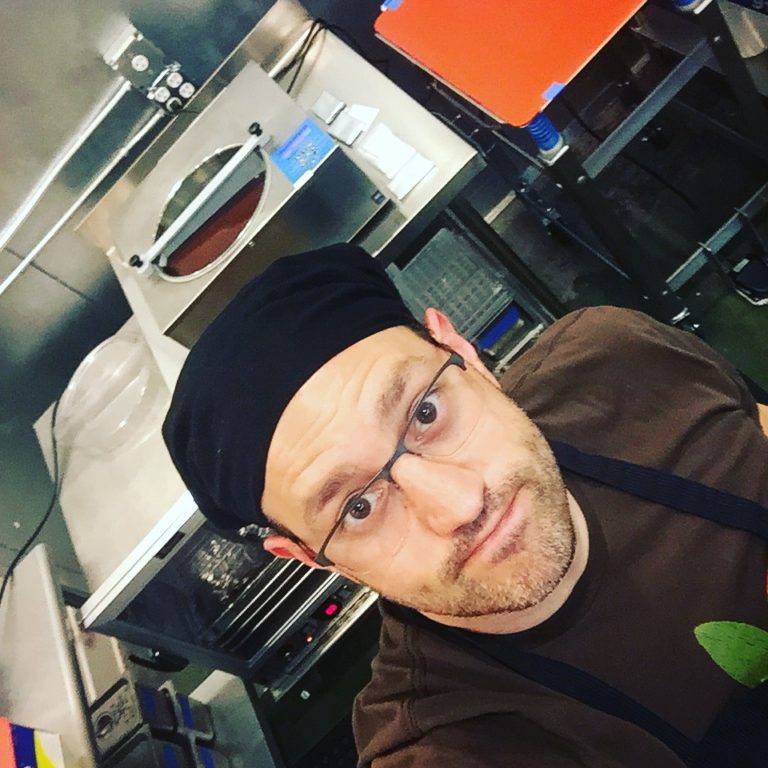 Chocolate Expert David Menkes of LetterPress Chocolate is ready for your questions
Starting with the June 2017 issue, we feature a monthly column called ASK A CHOCOLATE EXPERT.
Our current "chocolate expert" is none other than LetterPress Chocolate's very own David Menkes. Each month, we take your questions, submit them to David, and he answers at least one every single issue. For more on David, click here to visit LetterPress Chocolates.
The best part? If your question is selected, you'll receive that issue for FREE!
If you're not yet a subscriber, we'll get you set up as one with full access to whichever issue your question appears in.
If you already are a subscriber. we'll credit your account for one issue, so your subscription will extend an extra month for free.
To send us your question, either post a comment at the bottom of this page (easiest, fastest method), submit the Ask a Chocolate Expert Form below, or simply send an email to: Eric@ChocolateConnoisseurMag.com, and please include the following:
Full Name
Your chocolate-related question for David
What people are saying about Chocolate Connoisseur...
"Thank you so much! Your magazine has been a tremendous resource as I begin my journey into the craft of chocolate making."
Steve P.
Exclusive Interviews with Chocolate's Finest