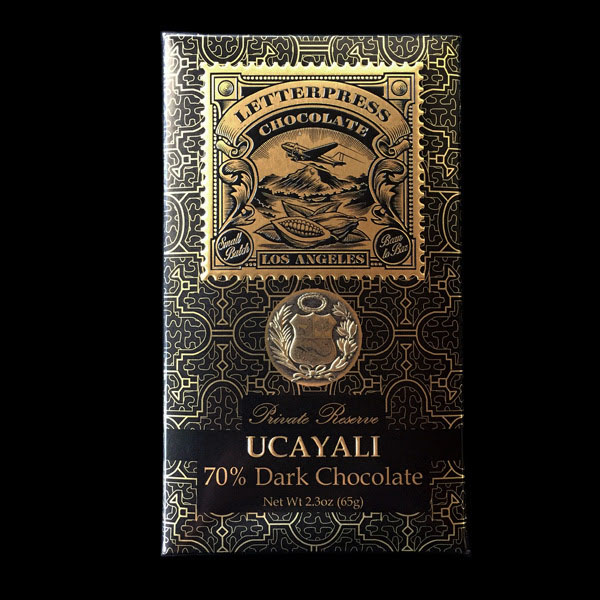 Two Exclusively-Priced Collections
With the triumphant return of LetterPress Chocolate's elite Ucayali Bar, David Menkes is offering Chocolate Connoisseur readers an incredible price on two sets of chocolate bars, with both sets including the Ucayali.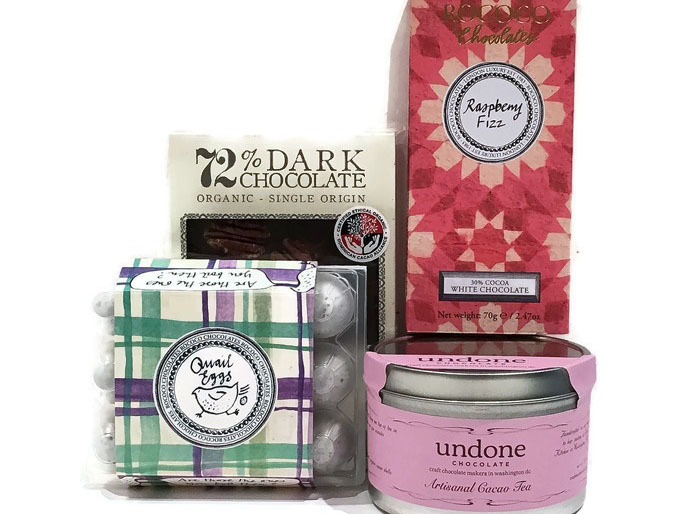 Two Exclusive Chocolate Connoisseur Gift Sets
Handpicked items from Cacao Prieto, Rococo Chocolates, Palette de Bine, and Undone round out two distinct gifts sets, created exclusively for Chocolate Connoisseur by Julie's Beet out of NYC.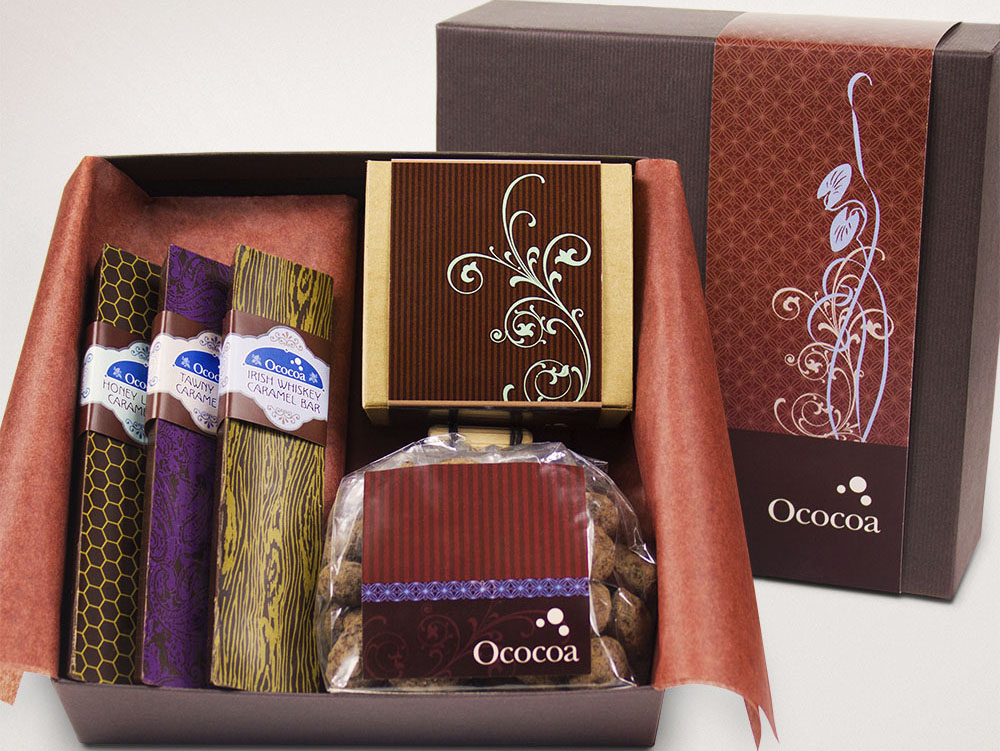 Bricolage Gift Collection
Bon Appetit Magazine's "Best Chocolates in America" – Caramel Bar Collection, Chocolate Caramelized Almonds, and Classic Butter Cups.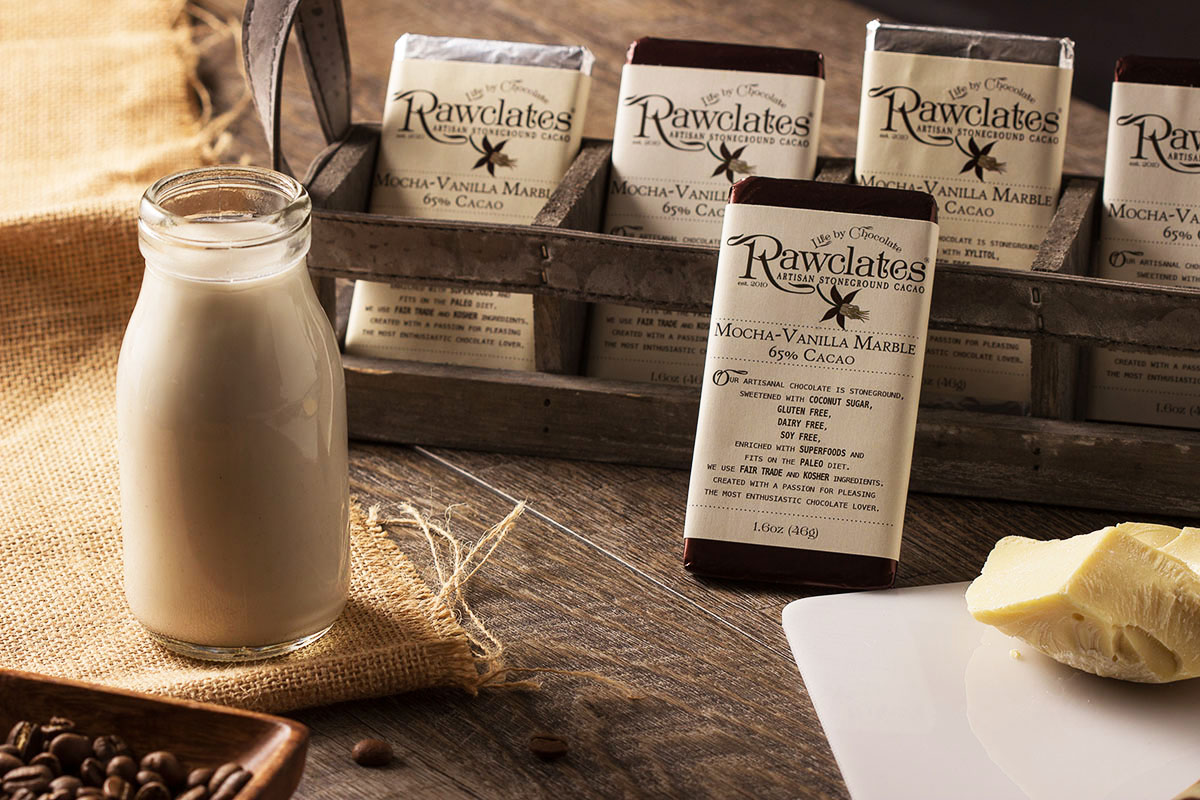 Rawclates Milk & White / Dark Chocolate Bars
Hadara Slok's delectable creations — two different sets of 7 bars, featuring either"milk" (Rawclates bars are all vegan) & white, or dark chocolate.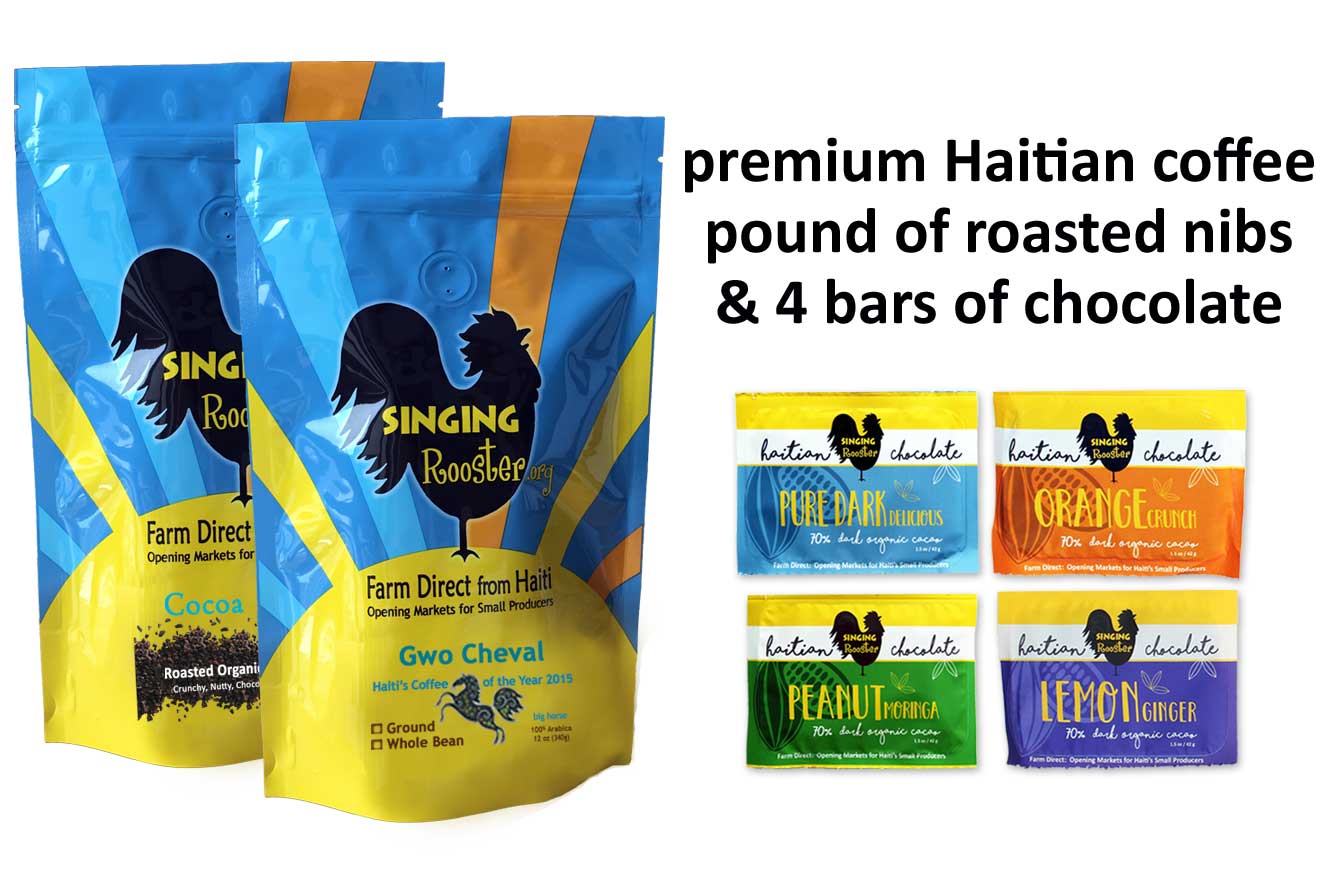 Haitian Chocolate Bars, Cacao Nibs & Coffee
Three different offers from Singing Rooster, and with each purchase, Singing Rooster plants an income-providing cacao tree in Haiti.